Bexar County Courthouse
100 Delarosa, San Antonio, TX
Show your support. Come Join this event
Friday, September 28, 2012

10:00am
until
3:00pm in CDT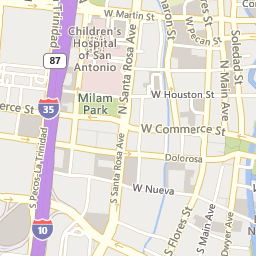 San Antonio is happy to participate in this years International Protest (was National).
All groups welcome, men, women, grandparents, other extended family, former and current foster children, adult children of divorced parents. It is time to collectively make a stand. I hope to see you this year.

In order to properly calculate turn out the hosts for this event do ask that only people planning to actually physically be at it say that you are attending. All others please pick "Maybe" or decline with a supportive statement. Thank you.
May you find Strength in Your Higher Power,
Granpa Chuck
Keeper of the web files for http://nfpcar.org