Sometimes it takes a Reporter to expose the issues before us.
NO, no
t the ones, who put a CATCHY headline to Sell News.
But those that Research ALL the Facts to get to the TRUTH. (Yes, he works for FOX News.. but there are some reporters that do a very good job) We thank you, Noting, we need many, many more.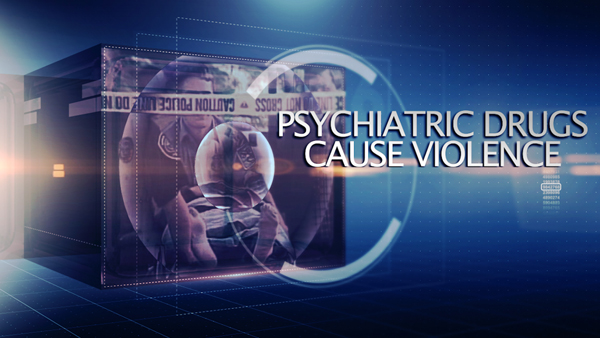 "Our final award winner has been a correspondent for FOX TV News for 18 years. He has an innate sense of what is wrong, and he tenaciously and courageously finds out why. Colleagues describe Douglas Kennedy as 'civic-minded,' 'a-hard-nosed and caring' reporter, and one who shows a 'journalistic dogged-ness' to get at the truth. FOX National News Chief, Roger Ailes, holds him in great esteem. He stated: 'Douglas Kennedy tells the truth and his calm and gentle demeanor always impressed me.'
Yes we can Sue Big Pharma for the Damages they have caused to many. But in Big Pharma's eyes it is:
Whether Free or Not, well worth the price for your archives..
AND More importantly and issue vital to the Preservation of
Our Families, Our Children, Our Future
~~~~~~~~~~~~~~~
Proud National Coordinator of the Family Survey Program
When One Deals with the Child Protective AGENCY>>;

LearnMore