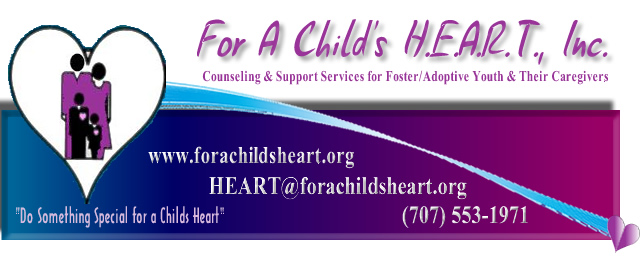 Tune In to:
"HEART Talk with Ms. E"
on
5:30PM

Pacific/

7:30PM

Central/

8:30PM

Eastern
National Foster Care Awareness Month
Former Foster Youth
and
HEART Talk Publications' Newest Author
Ms. Nicole L. Marchman
as we discuss her memoir:
From Broken Child to Resilient Woman
Unbreakable Spirit Arises:
What Readers Are Saying:
"
This book is an inspiration for anyone who is a foster, or is fostering a child, or for that matter
anyone seeking a story

of overcoming life's challenges".
"Nicole's story is an inspiring one of tenacity and triumph... And this story is far from over"
"It will give you hope and make you see that one person can make a difference if they truly believe".
"A story like Nicole's could be hidden from daylight-- too painful to share--too much to relive.Instead of keeping her story a secret, she has instead chose to share it in this book and reflect it in her work."
"I felt as though I was a part of her journey to getting to the inspirational person that she is today. After reading this book, I was encouraged, challenged and pushed to continue with my goals."
and participate during the Live Q&A segment Call
May you find Strength in Your Higher Power,
Granpa Chuck
Keeper of the web files for http://nfpcar.org