Although I have many Issues about the many years of Development of the DSM Manual..ie Psyco Bible, perhaps this webinar could be of assistance???
May you find Strength in Your Higher Power,
~~~~~~~~~~~~~~~~~~~~~~~~~~~~~~~~~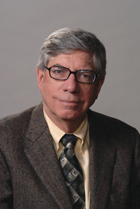 Dr. Bernet's Webinar
"What's in DSM-5 to Help Alienated Children"??
Sunday June 30 at 8pm

eastern time
Dr. Bernet will be our introductory webinar guest for this years series of webinars. Dr. Bernet is the lead psychiatrist of the
Parental Alienation Study Group ,PASG, the group who was influential in having PA behaviours considered and

eventually

placed into the DSM 5.
Registration will ensure that on

June 30th

well before

8pm

eastern time, you are given the internet and/or phone access details for the webinar. There is a $10 registration fee which can be paid online as well.
We will announce the July webinar speaker at the end of Dr. Bernet's presentation.
---
The actual text in the DSM 5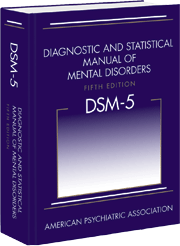 the Alienation text in the DSM 5 is broadly based and located in several sections.
---
Do

you want to be part of our solution? Do you have one of the skills we need right NOW?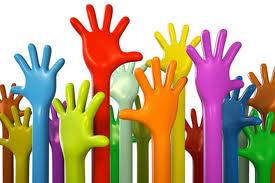 PAAO has opportunities for you to participate in creating awareness and the harm done to children, by volunteering to do any of the following;
1. Manage our Twitter account
2. Write Press releases (at least 2X per month)
3. Someone in Ontario who is familiar with Ontario charity legislation who can assist with gaining what is known as a lottery license.
4. A manager for our Pinterest account who also has some graphics abilities.
If you are ready and able to help us, or know of someone else who is, please respond to this newsletter or email
sarvy@paawareness.org
with the subject line volunteer. You will be aiding a great cause which may be personal for you too.
Link to my website